Southern Maryland's Most Trusted Moving Company
Moving made easy!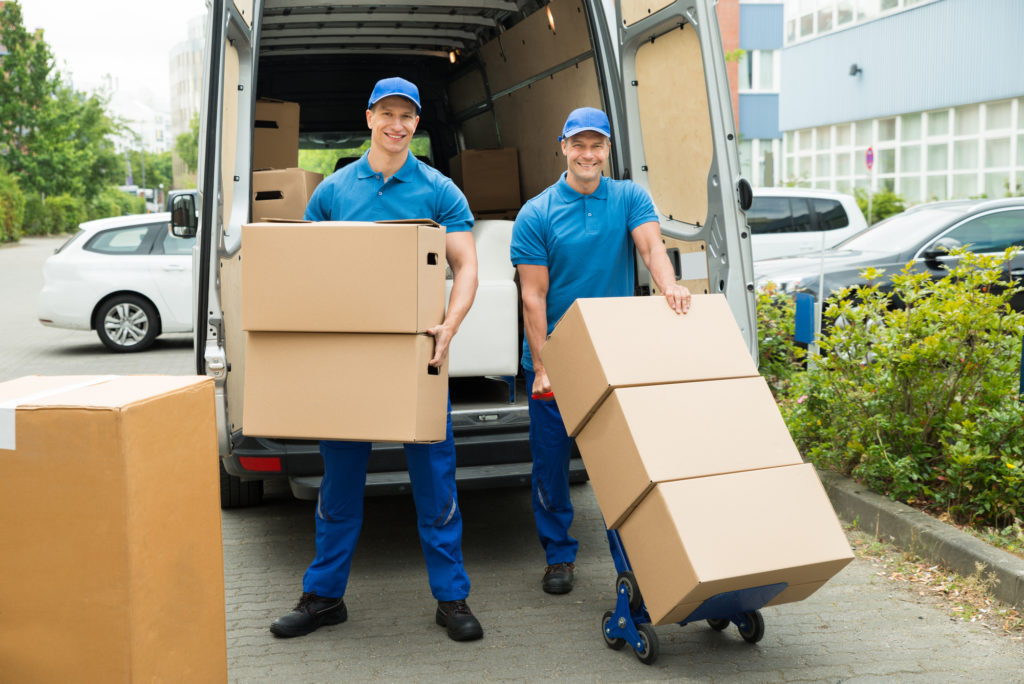 Call (240) 718-4511 for your free estimate!

Hire Just Moving Professionals
No Cost and No Obligation Estimates
Licensed, Bonded, and Insured
#1 Rated Company in Southern Maryland
Moving homes and businesses since 1985
Locally owned and operated
Moving Services We Offer
Military Moves

Moving off Pax River or Andrews Air Force base? Or transferring to a new base cross-country? We've got you covered.

Local Moves

Moving into a new home can be exciting. Downsizing can be a relief. Both can be stressful. Let us know which one we can help get through as smoothly as possible.

Corporate Relocation
Long Distance Moves
Packing and/or Unpacking

Know you are moving, but hate the packing part? Contact us and we can talk about unpacking for you too.

Moving Supplies

Moving into your college dorm with trash bags was a bad idea. We've got all the packing and moving supplies you need for a safe and organized move.
Benefits of Using our Moving Services
Peace of Mind
Moving is stressful.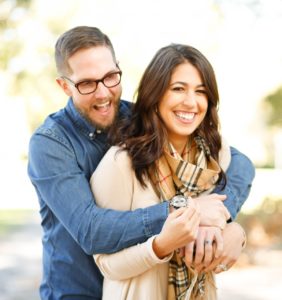 But there can also be excitement for new beginnings. We've been doing it for decades and know what works best and what doesn't. Having a moving specialist walk you through the process can be reassuring to you while saving you time and money. It can also leave more time for the excitement part! We can recommend what packing materials and boxes work best for your items. We can even pack your belongings up for you if you would like. Or, if you prefer to pack everything up yourself and leave the big items for us to wrap, we will work with you to make sure we only leave behind what you tell us to! All of our movers are trained in proper handling and safety techniques.
Honest Communication
Communication is a 2-way street… or so the saying goes. We walk you through our process and plan for your customized moving experience and provide you with an upfront estimate with no surprise fees at the end. We then ask for your schedule and expectations, so we can work with you more effectively. There is no such thing as special requests when it comes to moving in or moving out. If you have a request that we are unable to fulfill, we will let you know so you can make other arrangements.
Why So Many Have Made Southern Maryland Their Home
Southern Maryland is made up of Calvert county, Charles county, Prince George's county and St. Mary's county. It is considered a Washington D.C. Metro commuter area because it is so close to the DC area. This area is also home to the Naval Air Station on the Patuxent River, or as it's also known, the NAS Pax. Growth in the area is expected to continue.
This area is also surrounded by the Potomac River and the Chesapeake Bay. With several other inlets, residents agree this makes it a great area for water sports, including boating, kayaking, jet skiing and more. This is also where the Blue Crabs of Maryland can be found, making the area famous for it's sea food.