Local Movers Charlotte Hall
Don't allow yourself to get frustrated and overwhelmed when starting to pack and move. Call the professionals and let us show you what we do best! Our team is prepared to help you move wherever your new home is located at. Just Moving has been doing business in Charlotte Hall for decades and we know that our customers love having a local trustworthy company to help them settle into their new home.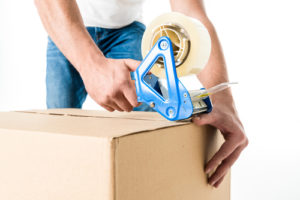 Moving Company 20622
When you call us today we promise to deliver you the best moving service around. It can be difficult to find a company you can trust with moving your belongings. But you will discover in minutes that our team is:
Punctual
Cautious
Reliable
Efficient
Contact Us Today
If your ready to make this move an easy one, Give us a call today! Our team of skilled movers will get you settled into your new house quickly! Click here to read more about Just Moving in St. Mary's County
100% Satisfaction Guaranteed
Just Moving Southern Maryland
Average rating:
1 reviews
Dec 4, 2017
Came right on time!
We had a great experience with these movers! They helped us pack up quickly and get into our new home down the street in 1/2 the time we would have been able to! Best in the Southern Maryland area!