Leonardtown Movers 20650
Moving from one home to another is never an easy task. It can actually be quite stressful and a long process. Yet, because every day is moving day for us, we're always learning the best new ways to make your move easier. Are you moving into Leonardtown? A few miles away? Across state? Or possibly, across country? We can help you relocate wherever you go.
Call us today for a free estimate!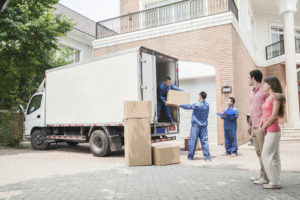 Moving Company 20650
Look no further! Just Moving is a locally owned moving company, fully staffed with experienced and knowledgeable movers who live and work in the Southern Maryland area. We have the manpower to move your belongings up and down stairs and through tight spaces.
Our team will do the heavy lifting for you!
Leonardtown MD
We have been helping families move into the charming town of Leonardtown for years. You can expect expert planning, experienced move teams, on time pickup and delivery, and well maintained equipment when you choose to move with us! Contact us today for helpful tips on your upcoming move! Click here to read more about Just Moving in St Mary's County