Corporate Relocation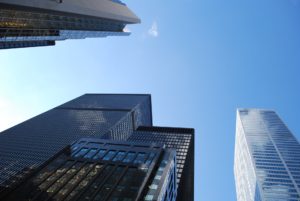 The boss has asked you to move. Your career is moving forward. How do you relocate as quickly and efficiently as possible? You hire a moving company you can trust!
We understand you have a new job to focus on, so leave the moving part to us. We offer packing and unpacking services. If you would like to be more involved in the packing or unpacking, just let us know and we can customize the move estimate for you.
More Reasons to Choose Us
Background checks for all our employees
No tolerance for substance abuse enforced with random drug and alcohol screenings
State-of-the-art equipment and materials needed for any items
We aim for 100% satisfaction and dependability
We offer competitive pricing with a commitment to quality and flexibility. We understand that each move is different and we are happy to assist you in any way that we can. Contact us to find out what moving packages we offer for your relocation.
If you are interested in our flexible moving packages for your entire team to relocate, contact us and we will be happy to discuss what options we have available.