LOCAL MOVES
We understand how much you love Southern Maryland – it's home for us too! We offer local moving prices when moving from one of Southern Maryland's 4 major counties to another one. These counties include: Calvert, Charles, St. Mary's and Prince George's.
We understand that even a local move can be stressful. A move is a move. Even if you are only moving one or two counties over, it's a new neighborhood, new address, new routine. Let us help make the transition easier for you. We offer a fully customized experience to make moving easier for you.
Call (240) 718-4511 for your free estimate!

Or fill out the form below: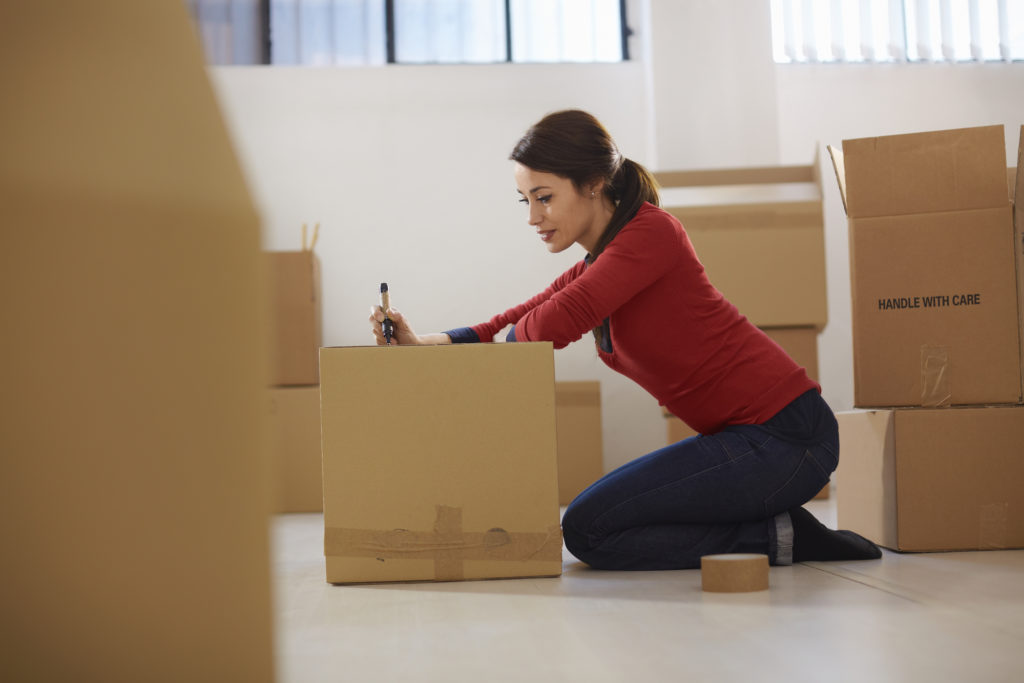 Moving Services Offered:
Packing – From packing everything in your home for you, to just supplying the packing material – we've got it covered. We also offer several combinations in between. It's completely up to you.
Unpacking – Much like packing, how much we help you unpack is completely up to you. We can help you unpack only a certain room, or the entire house.
Fragile Packing – Have a grandfather clock or piano you're not sure how to pack and move? We can handle it.
Loading/Unloading – We strive to keep up with industry standards on safety. All of our employees are trained to protect themselves and your belongings. This helps our employees avoid injury while working, and keeps your items from becoming damaged throughout the moving process.
Transporting – Our trucks and drivers are licensed and insured. Leaving you worry free!
Dissassembly/Reassembly of furniture upon request
We offer free in-home consults prior to move day. All ofthe above services are available. We will customize your estimate depending on your needs. The estimate will reflect what you indicate your needs are. If moving day comes and you realize you need to add on a service, we will let you know the additional cost up front to avoid any surprise costs at the end of your move.